PugAlien - the greatest civilization in the metaverse
After centuries of wars, poverty and killing its own citizens in this planet – now it's time for us to rule the world.
PugAlien MetaEarth Genesis block sale starting in
PugAlien's new World will become the greatest civilization in the Metaverse. After centuries of wars, poverty and killing its citizens, they began to believe themselves to be Gods in their own right.
At the top of the evolutionary habits, they eventually saw fit to mold the world to suit their needs, rather than respect the laws of nature.  They denounced their ancestors, their religions, and their cultures, and in doing so ruined their world.
Media Partners So, Can You Make Money with PugAlien?
When you play PugAlein, you can earn assets in the form of NFTs.  Also you gain rewards in PugAlien Medals, Puga and Meta Earth Currency, the platform's three native tokens.  Then, you can exchange your income on crypto exchanges for fiat currencies.
Nevertheless, PugAlien will be developed into a large marketplace for non-fungible tokens. Therefore, you can breed unique characters and sell them for a potentially substantial profit.
So, in theory, you can make money playing PugAlien. However,  it's tricky. As the game becomes more popular,  the cost of entering will become higher. In other words, those who were in the game from the beginning have the best chance of making a fortune. Newcomers have to spend some to make some.
MetaEarth the PugAlien's Metaverse
We from the family of PugAlien's believe in making the world a better place.  But are also aware that people will be happy to get onboard this project if they can profit from it.  So we are developing our ecosystem in such a way that MetaEarth will not only be a very good business opportunity,  with a transparent,  and fair system,  but also offer an appreciation towards the community as a whole.
Each PugAlien's unique abilities come from their genes, and breeding Pugs results in the digital offspring inheriting certain traits of its parents. Around 40% of traits in the offspring are inherited from its parents,  so users can mix and match different types of PugAlien' by grinding to create the ones they feel will hold value.  Each PugAlien's can be bred a maximum of six times, so as to avoid overpopulation of the digital creatures on the PugAlien's platform.
Understanding the PugAlien World
Know more
PugAlien's civilization in the Metaverse
We make sure everyone follow our community guidelines and policies created by the PugAlien Community and the Ministers ruling the Metaverse. We would make sure this planet a peaceful and a prosperous planet of the whole planetary system.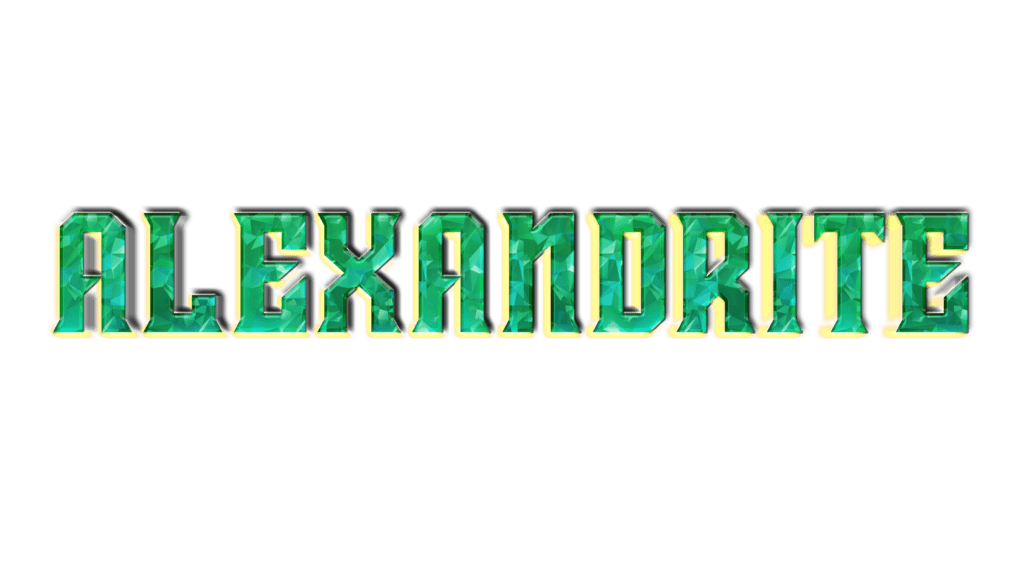 The 1st Genesis Family of PugAliens
The 2nd Genesis Family of PugAliens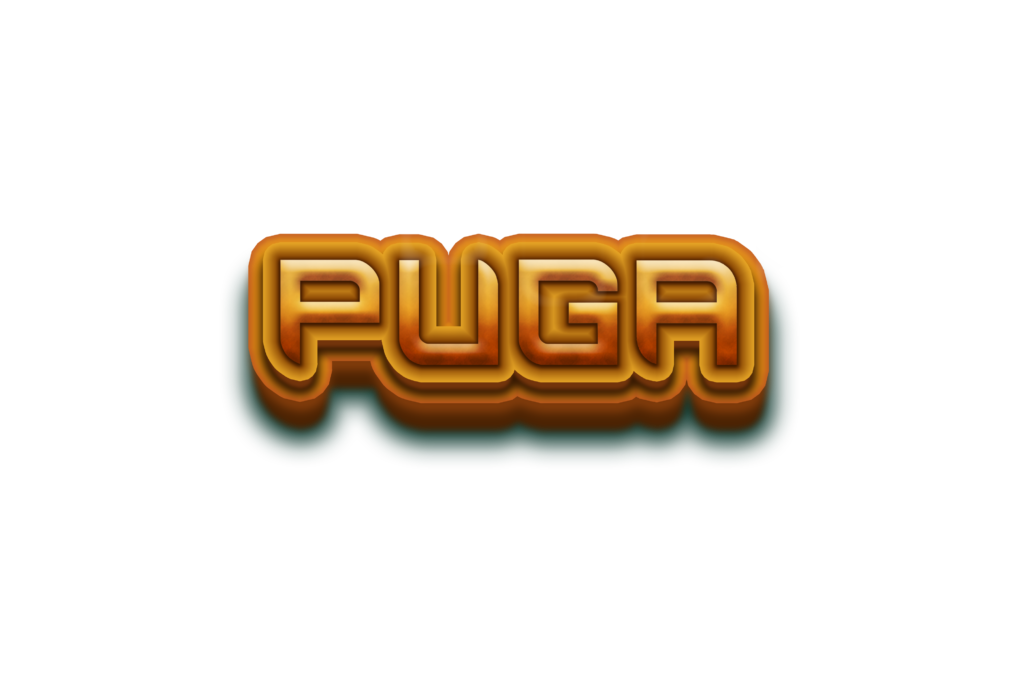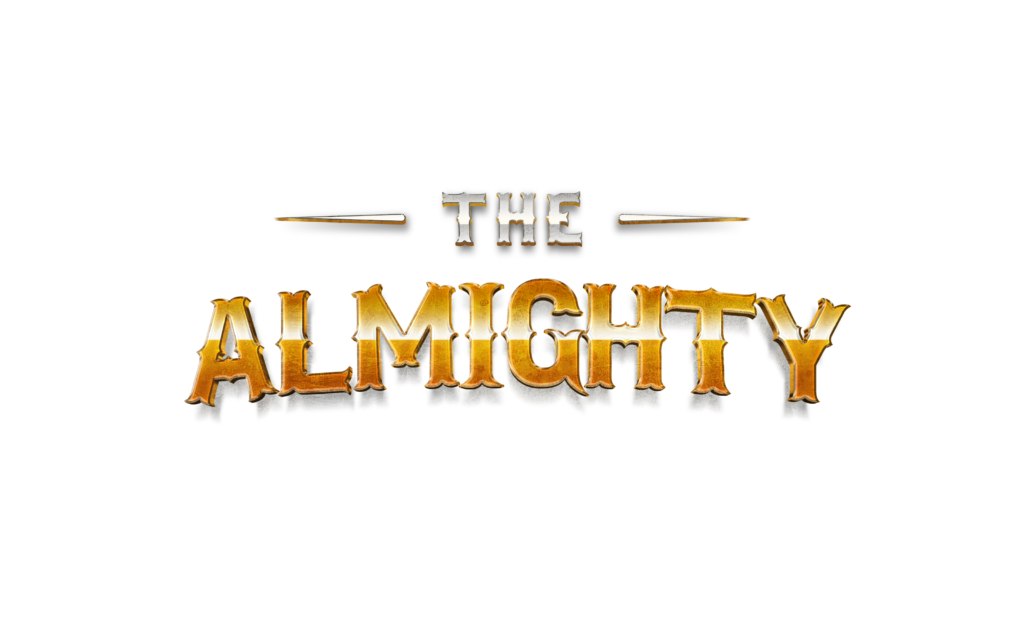 Our 1st Fight to Win Game
PugAlien's Token Structure
PugAlien Game Play Beta Launch December 2022
PugAlien Metaverse Genesis Block Sale March 2022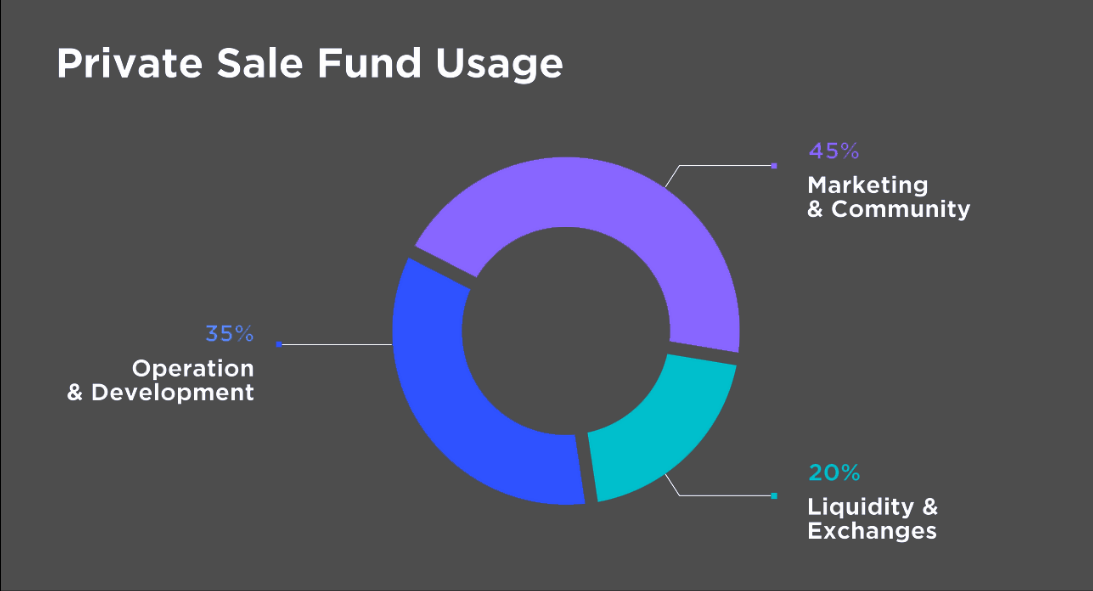 Our Motivated Team
Corporate
Vinisha Faith
Co - Founder
Varsha
Content Marketing Specialist
Manikandan
Content Marketing Specialist
Richard Horn
Solidity Developer
Our Advisors
Mentors and Friends
Richard Horn
Solidity Developer
Trademarker Singapore
Trademark Consultants
Commonly asked questions
Questions? We are Ready!